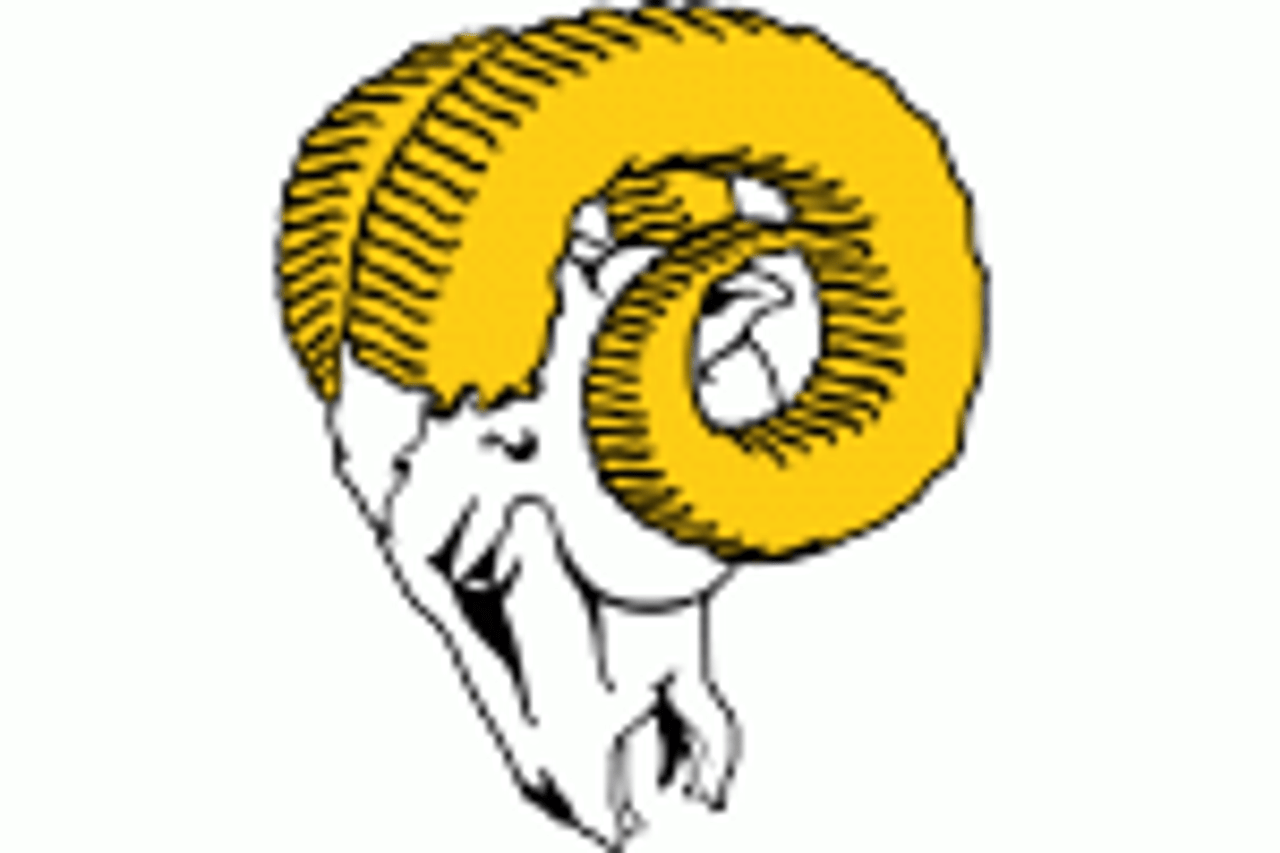 Los Angeles Rams
About Los Angeles Rams Autographed Memorabilia & Collectibles
The Los Angeles Rams are among the most popular NFL teams of all time and with good reason. The Los Angeles Rams and have had some great players including Eric Dickerson, Todd Gurley, Jim Everett & Roman Gabriel just to name a few.
If you're a fan of the Los Angeles Rams, shop for their autographed NFL collectibles, which include autographed photos, signed footballs, hand signed helmets, authentic autographed jerseys, and more!
There are no products listed under this category.